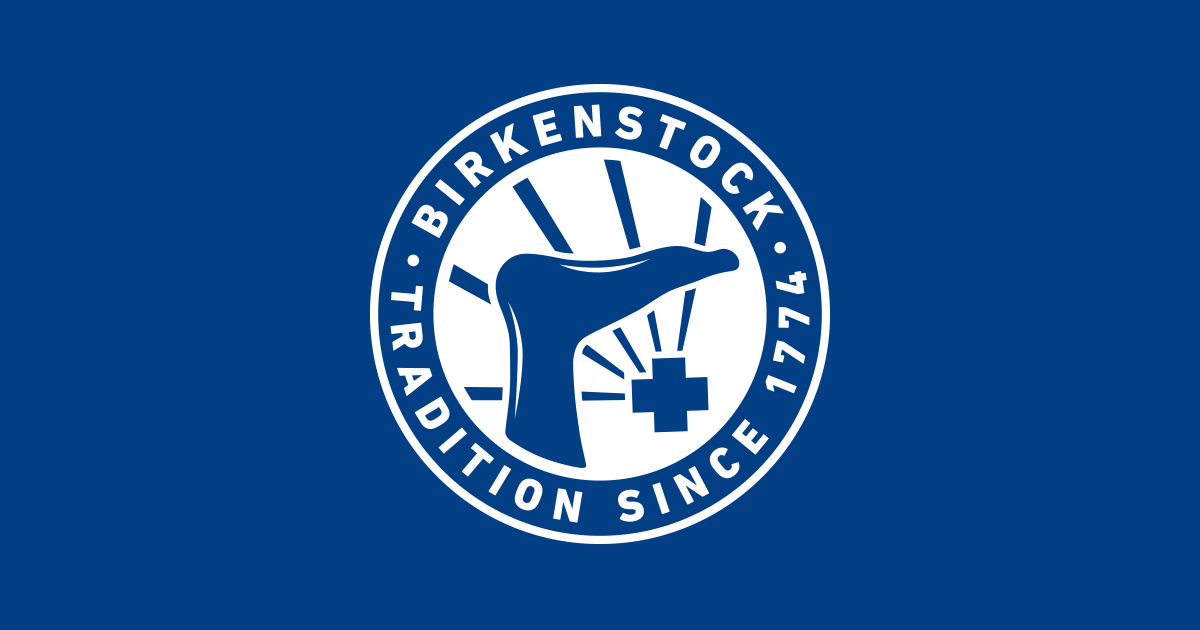 Men's sneakers
A high-quality pair of BIRKENSTOCK sneakers are the foundation of a modern man's footwear wardrobe. Experience cool, no-fuss designs and exceptional comfort thanks to the legendary BIRKENSTOCK footbed that promotes your health and wellbeing with every step you take.
BIRKENSTOCK sneakers for all occasions
Are you looking for a pair of comfortable and stylish men's sneakers that can be worn with khakis, denim jeans as well as dressier pants? The timeless design and premium materials of all BIRKENSTOCK tennis shoes for men give you a casual yet polished look, no matter the occasion. Thanks to the anatomically shaped BIRKENSTOCK footbed, you can spend hours on your feet and still feel like you're standing in sand at the end of the day. BIRKENSTOCK shoes and boots for men are ideal for casual office settings, walking tours, running errands during the day and socializing at night. Discover a variety of different designs, silhouettes and shades in the BIRKENSTOCK online shop and buy sneakers online with just a few clicks.
Casual and sporty: Meet Brandon
The perfect hybrid between a sporty sneaker and a casual dress shoe – Brandon is the perfect compromise if you're looking for the best of both worlds. In just a matter of seconds, Brandon can easily be dressed up or down, depending on your mood and the occasion. The waxed suede that softly nestles against your foot and the matching lacing give this model a clean-cut and classic look that makes it ideal for everyday wear. Thanks to the practical four-hole lacing section, the popular men's sneakers can be quickly adjusted to the shape of your feet. This also lets you comfortably wear thicker socks during the colder months of the year. And the best part: The cool navy blue model is available in two different widths, regular and narrow, so you and your feet get to experience a true custom-fit with every wear.
The benefits of the BIRKENSTOCK footbed
As one of the hardest working and most intricate part of our body, it comes as no surprise that a quarter of all of our bones are located in our feet. That is why ill-suited footwear can have detrimental effects on our health, posture and balance. The BIRKENSTOCK brand has made it its mission to cater to the human foot in a way that almost no other shoe manufacturer does. All men's sneakers from BIRKENSTOCK come with the contoured footbed that ensures proper foot alignment and a solid stance even when things get hectic. A deep heel cup cradles your heel and a heel mold improves gait and coordination. Multiple arch supports surround the tarsal bones inside and out and encourage the natural rolling motion of your feet when walking.
Men's sneakers with tradition
Since 1774, BIRKENSTOCK has been producing high-quality footwear for the whole family. While all cork-latex footbeds and sandals are produced in Germany, the BIRKENSTOCK boots and sneakers for men are manufactured in selected workshops in Portugal in accordance with the principles of the centuries-old tradition of hand craftsmanship. This commitment to craftsmanship – as well as the knowledge and expertise – was passed down from generation to generation and lies at the core of the BIRKENSTOCK brand. Moreover, only the finest and most durable materials make it into the production facilities. Some men's sneakers take well over 100 highly skilled and precise hand movements from start to the finished product that will last the wearer for many years to come.
BIRKENSTOCK shoes and sandals for all seasons
The BIRKENSTOCK men's collection offers fashionable and comfortable men's footwear for every single season and occasion. This means that you never have to go without the exceptional comfort of the original footbed that promotes your health and wellbeing while you go about your busy day. Next to elevated men's sneakers, you'll find durable men's clogs and sandals that add a casual sophistication to your everyday look. Depending on your personal style and preference, you get to choose between premium leather models and breathable synthetic materials that require no break in. For the warmer seasons of the year, step into the award-winning waterproof sandals for men that are particularly perfect for the beach, poolside or wellness areas.
Buy BIRKENSTOCK sneakers online and experience exceptional comfort all day long. All BIRKENSTOCK men's sneakers boast with clean lines and tasteful shades, so you get to feel and look your best in all of life's situations!